"Has anyone ever said, 'I wish I could go to more meetings today'?"
― Matt Mullenweg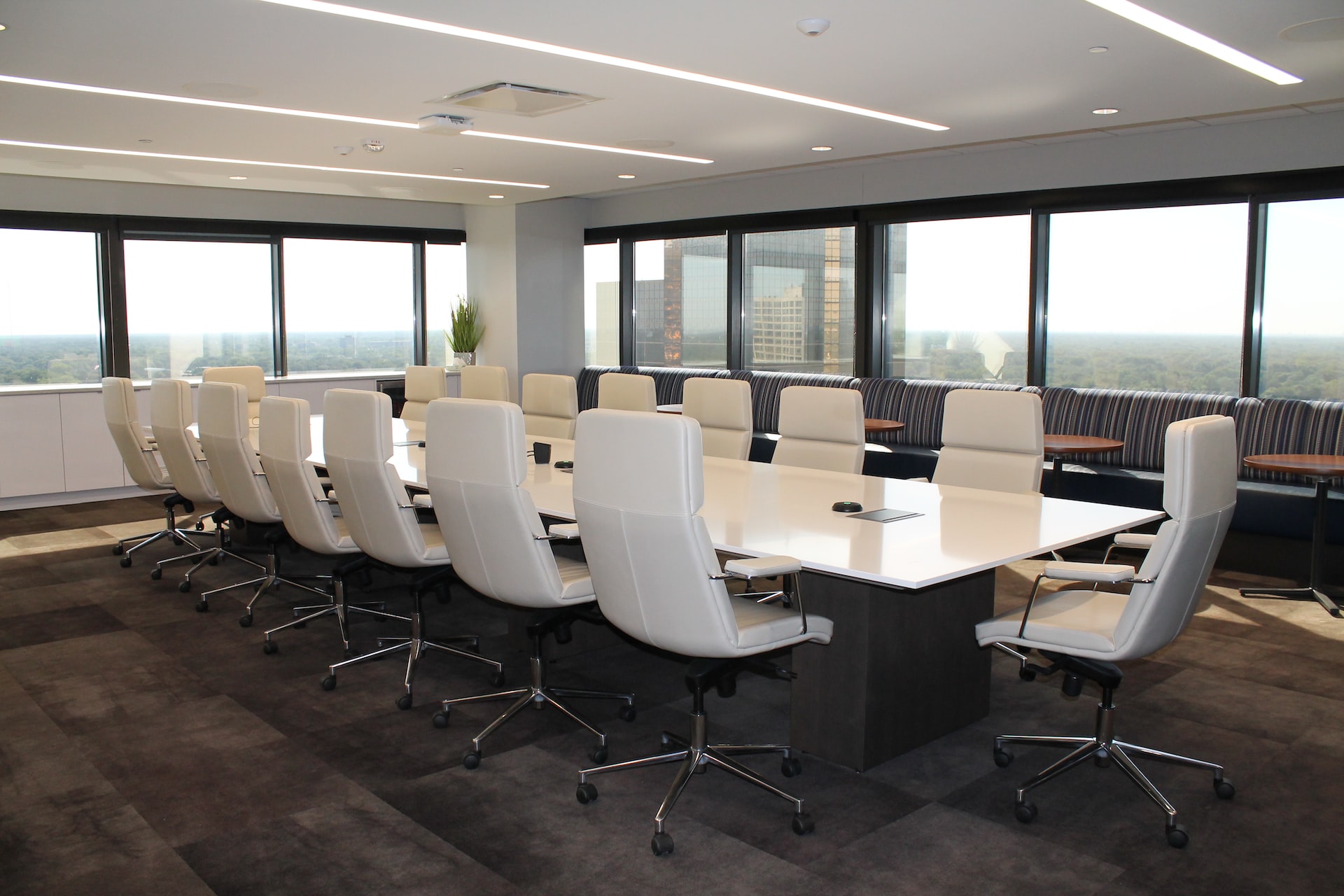 Meetings are one of the biggest time wasters in the modern world, but they're also useful when you need to make a decision that depends on multiple people. If you want to get the most out of everyone's time, try these tips.
Set a clear agenda.
Only invite people who are indispensible given the agenda.
Schedule a tight timeline.
Keep the participants focused.