"If a man thinks he is not conceited, he is very conceited indeed."
― C.S. Lewis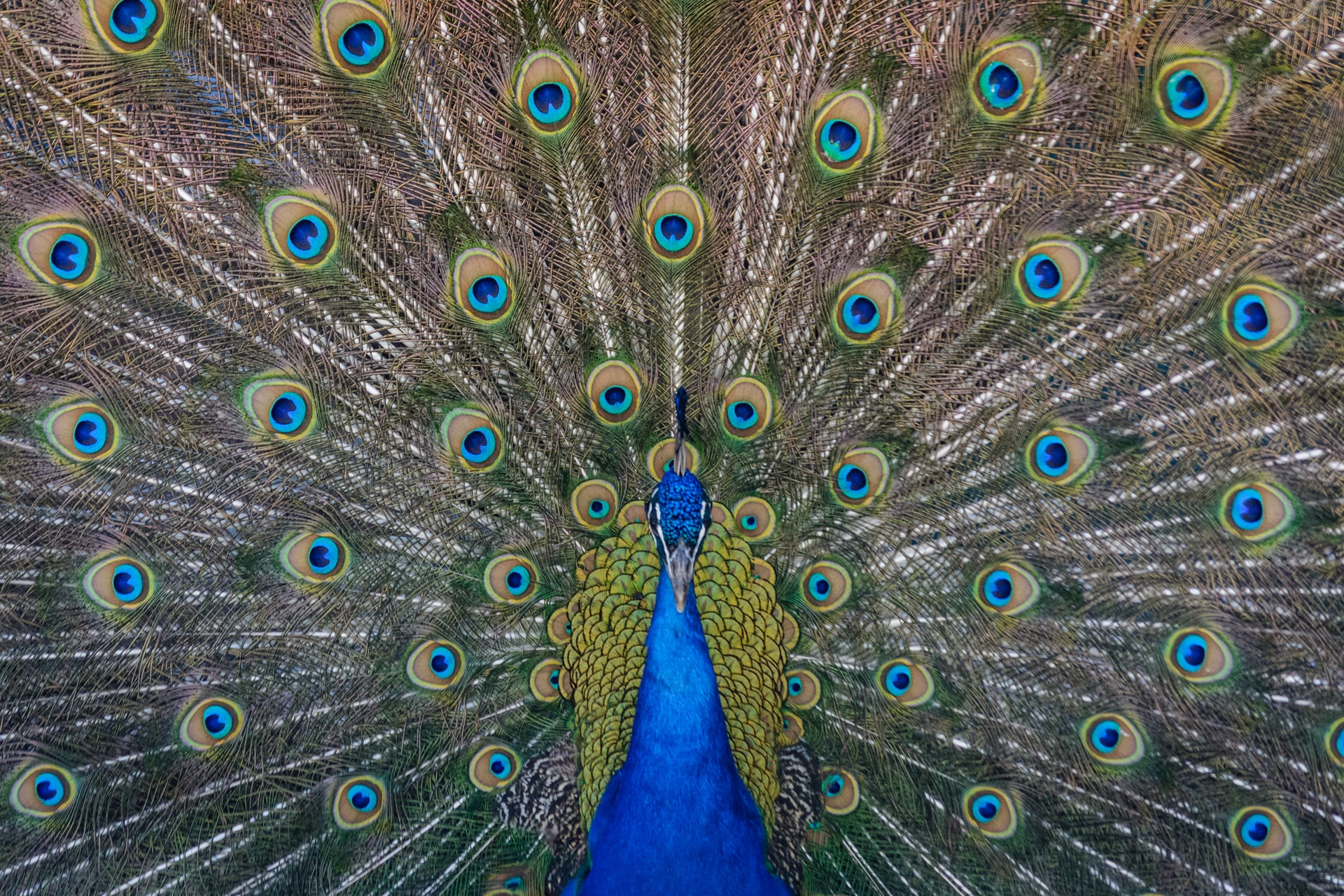 Your ego isn't bad. It's useful.
Your ego drives you to be the best version of yourself.
Your ego pushes you to produce work that's useful and appreciated.
Your ego encourages you to stand up for yourself.
BUT…
Your ego also gets in the way.
Your ego fuels your anger when someone calls out a mistake.
Your ego prevents you from seeking help when you need it.
Your ego puts you above the team, above the mission, and above winning.
Control your ego, don't be controlled by it.