"Everything is negotiable. Whether or not the negotiation is easy is another thing."
― Carrie Fisher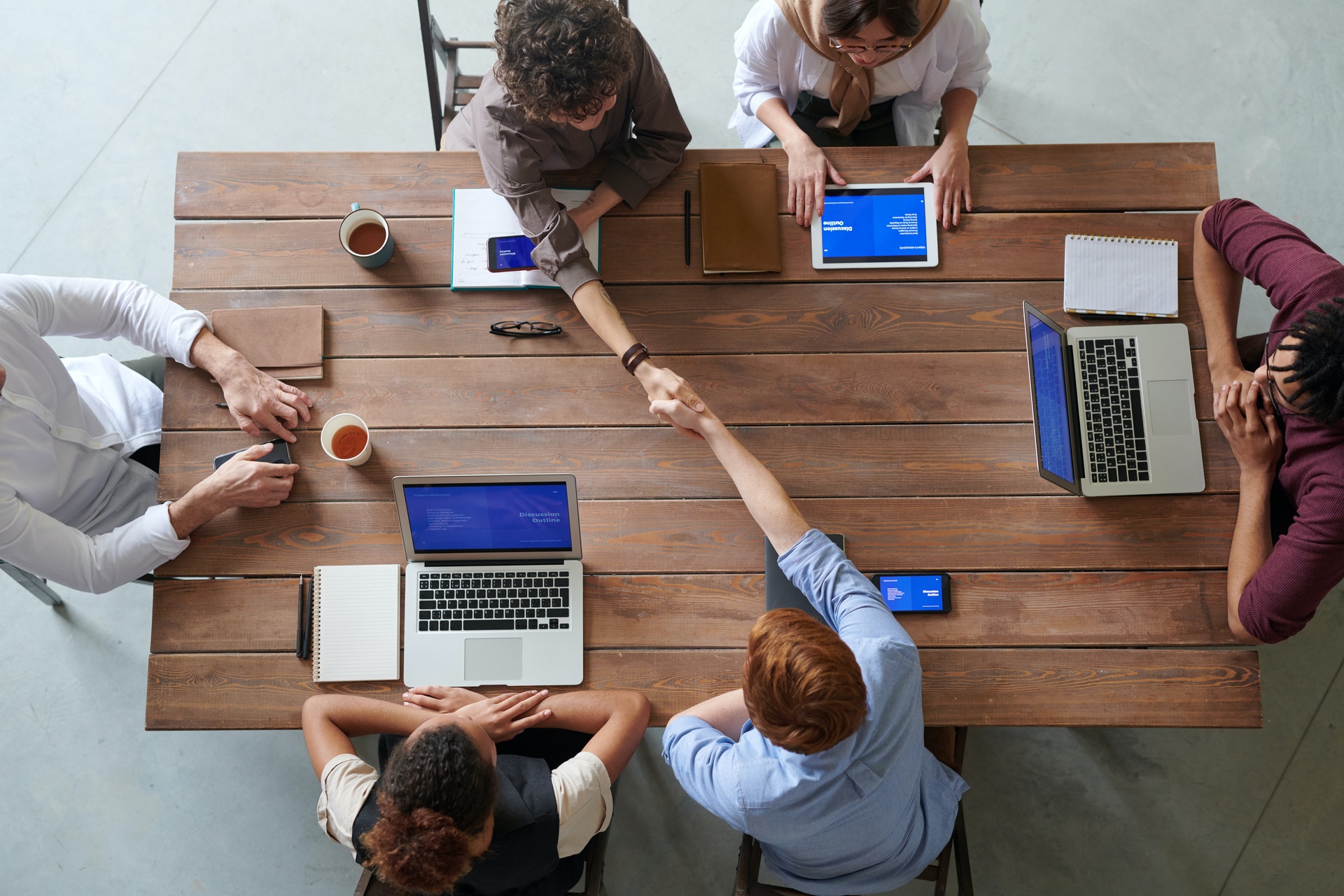 Deal-making 101:
Remember: People care more about not losing than they do about winning.
Detach from your emotions, but give the other side emotional wins.
The issue is never price. It's value, confidence, delivery, or whatever, but not price.
Say "no" without using the word "no."
Zero-sum games require losers. In a deal, everybody wins.