"Outstanding leaders go out of their way to boost the self-esteem of their personnel. If people believe in themselves, it's amazing what they can accomplish."
― Sam Walton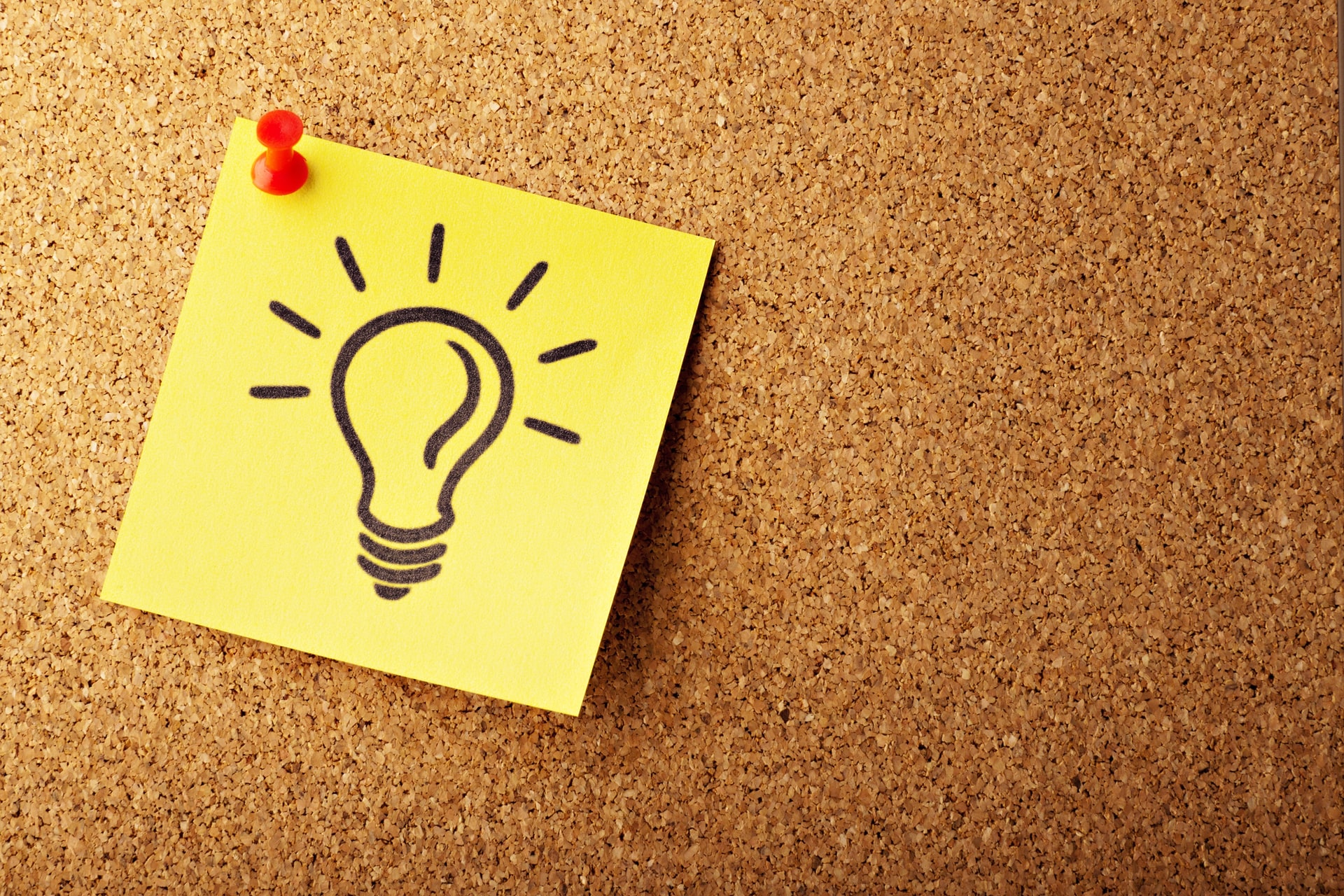 Do you want to be a better leader?
It turns out there's a simple way to level up as a leader almost instantly.
It's simple but not always easy.
Give everyone else all the credit.
That's it. Simple, huh?
But I put a lot of work into this!
I get it. It doesn't matter. Give credit to your boss. Give credit to your team. Give credit to your spouse, your parents, and your kids.
Now, I don't mean you should lie. I don't mean you should artificially give praise. Instead, figure out how other people contributed and publicly recognize that.
Maybe a teammate took on a menial task to free you up. Perhaps your boss didn't micromanage all week, or a subordinate did their job right the first time.
Don't let your pride get in the way. You will win in the long run.