"Just Do It."
― Nike slogan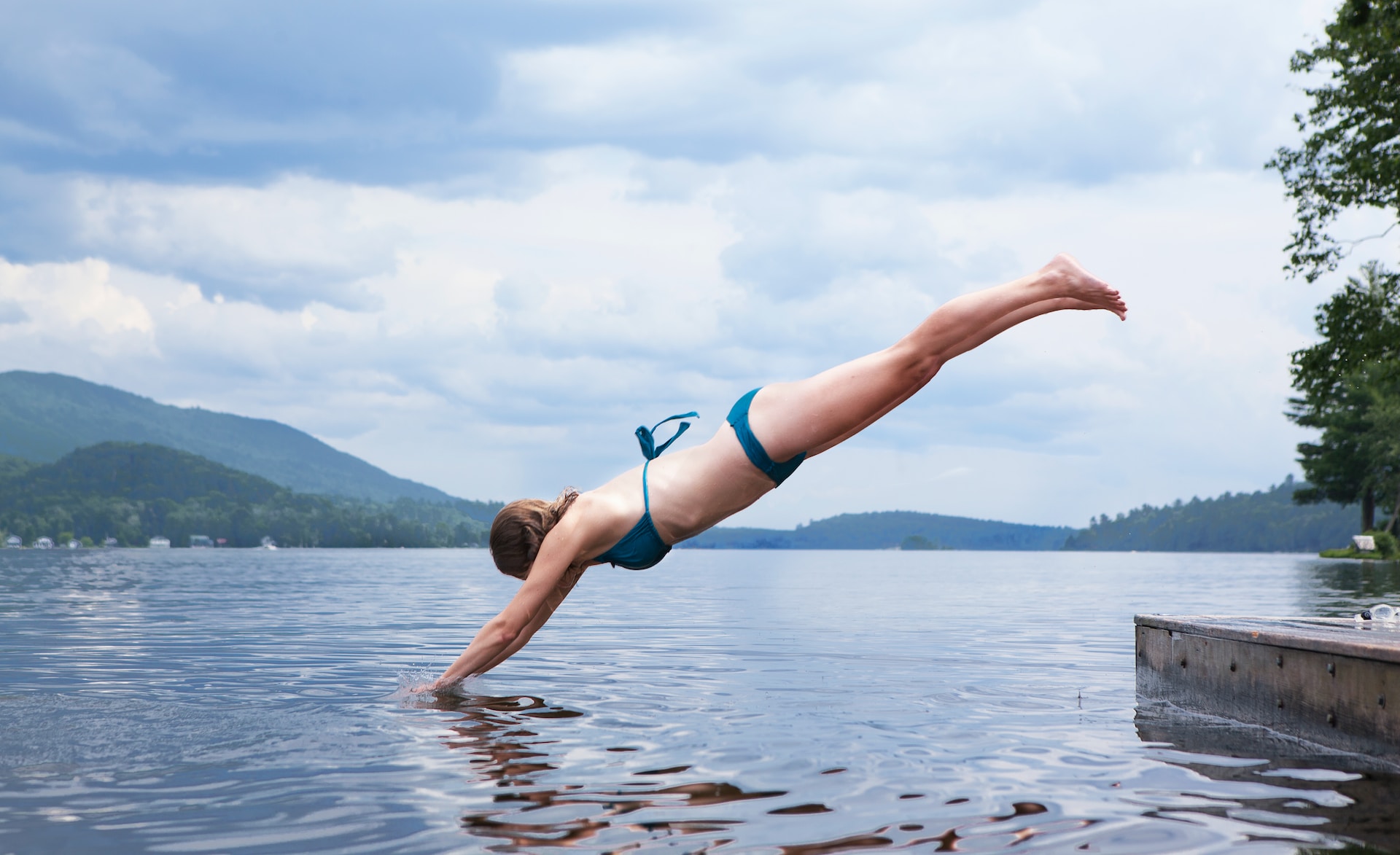 Sometimes, you just need to go for it. But how do you start? How do get that first bit of momentum? How do you take that first step?
Well, like so many things, it's simple, not easy.
You start.
That's it. It's not complicated, and it's not going to magically make all the challenges disappear. But it's a start. It's momentum. It's that first step.
Then, you adjust and keep going. And repeat the process again. And again. Before you know it, you'll actually be getting somewhere. As you go, don't stop, but keep your eyes open and adjust on the fly.
That's how you go for it.