"All leadership starts with self-leadership."
― Nick Wagner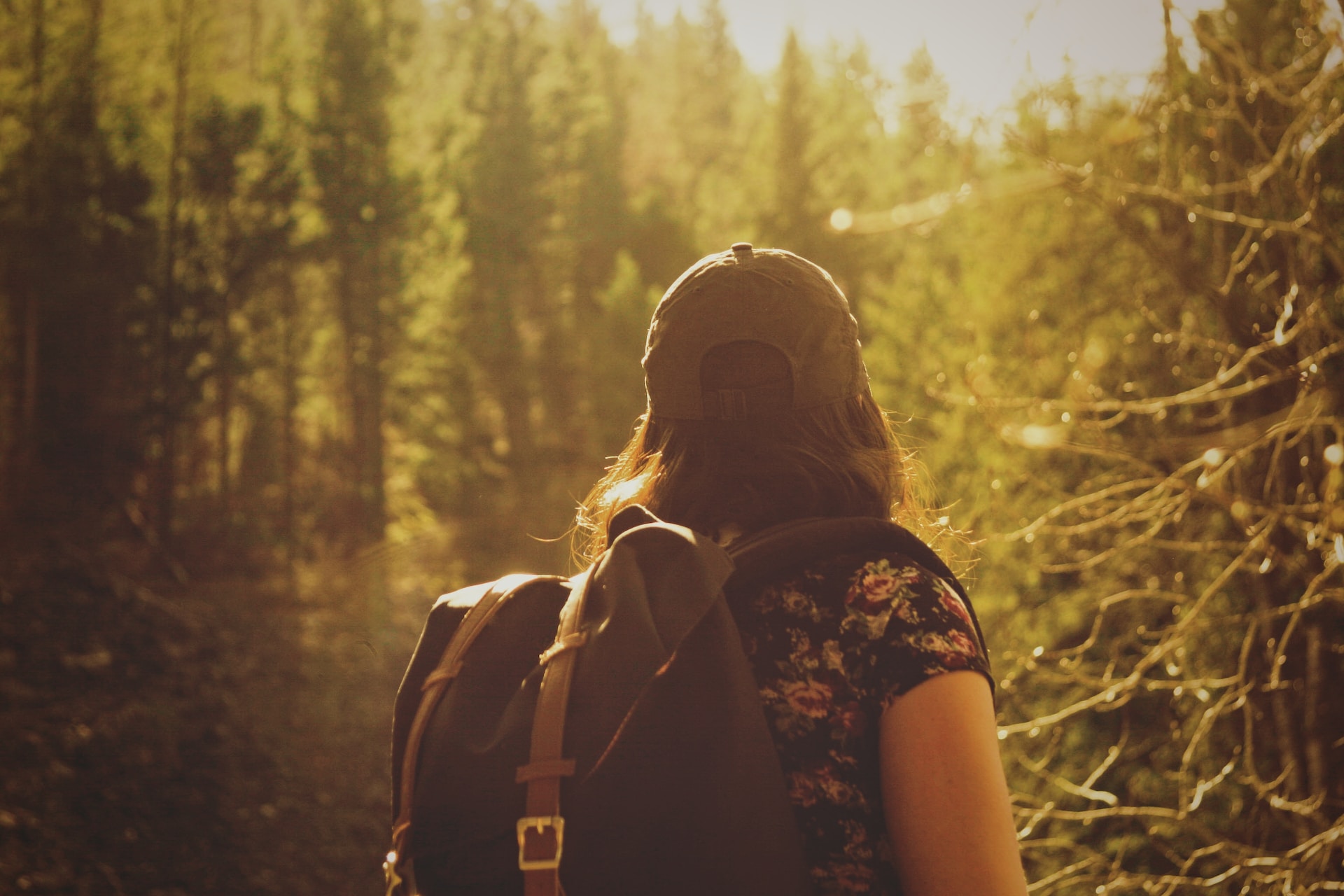 Self-leadership is the foundation of good leadership. It requires commitment to continuous improvement. It requires ongoing personal growth and development. It requires taking ownership, and accepting responsibility for outcomes.
A good leader always looks in the mirror first, and sets the standard with his own actions. He doesn't let his ego get in the way of growth, and he accepts feedback no matter the source. He doesn't complain, and he learns from his failures.
Anyone who would lead others must first lead himself.