"That's the great irony of letting passionate people work from home. A manager's natural instinct is to worry about his workers not getting enough work done, but the real threat is that too much will likely get done."
― Jason Fried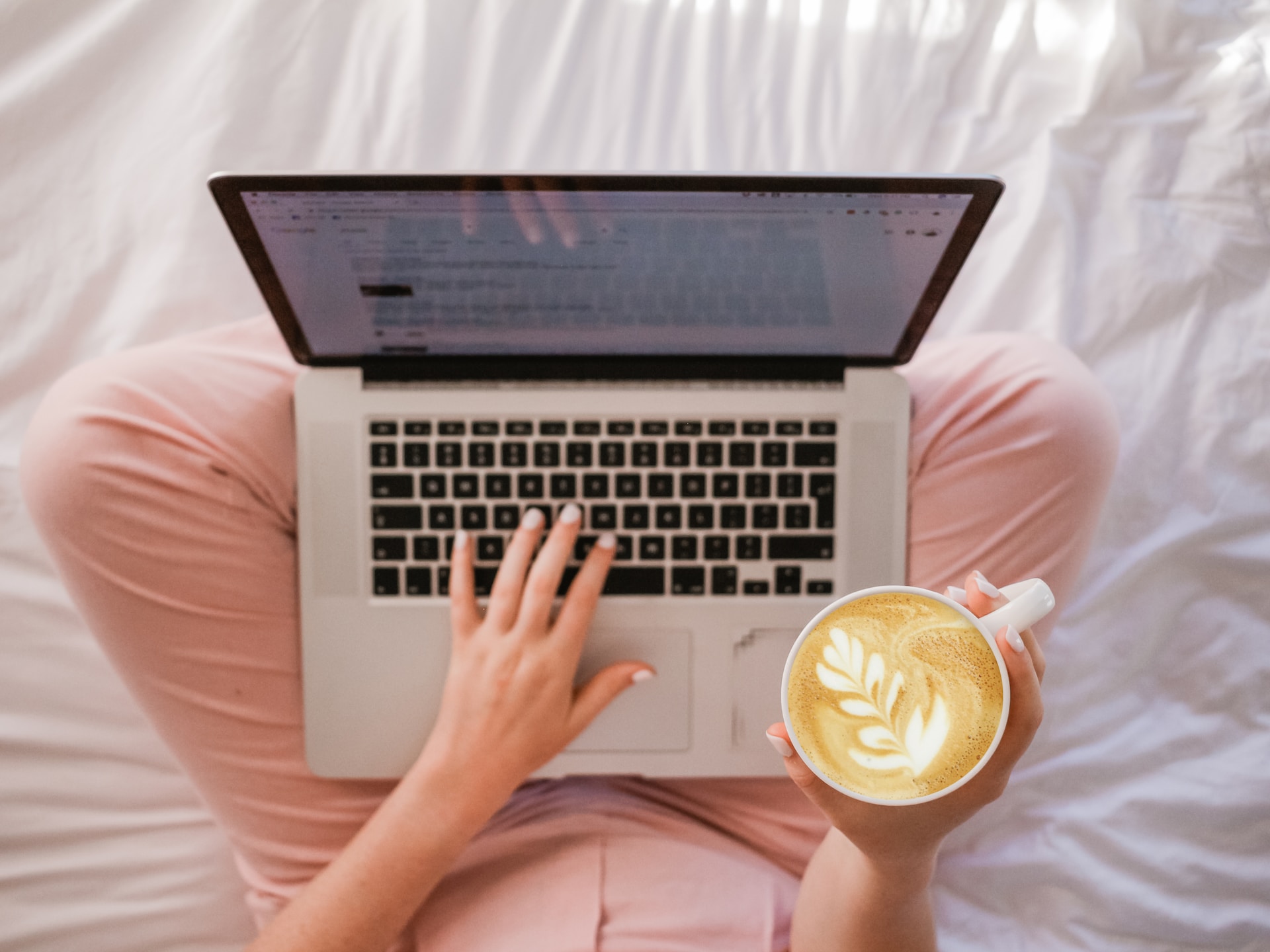 Contrary to what some poor managers believe, remote employees might be your best team players.
🔥They value teamwork and collaboration because they consciously work for it.
🔥They value thoughtful and clear communication because it's critical to their success.
🔥They value results because they want to be judged by more than mere attendance.
🔥They value leadership because they have to be self-leaders.
🔥They value culture and respect because they care about their own time and effort and that of their teammates.
Remote employees don't break the team. They build it, nurture it, lead it, and protect it.